Outsourcing Services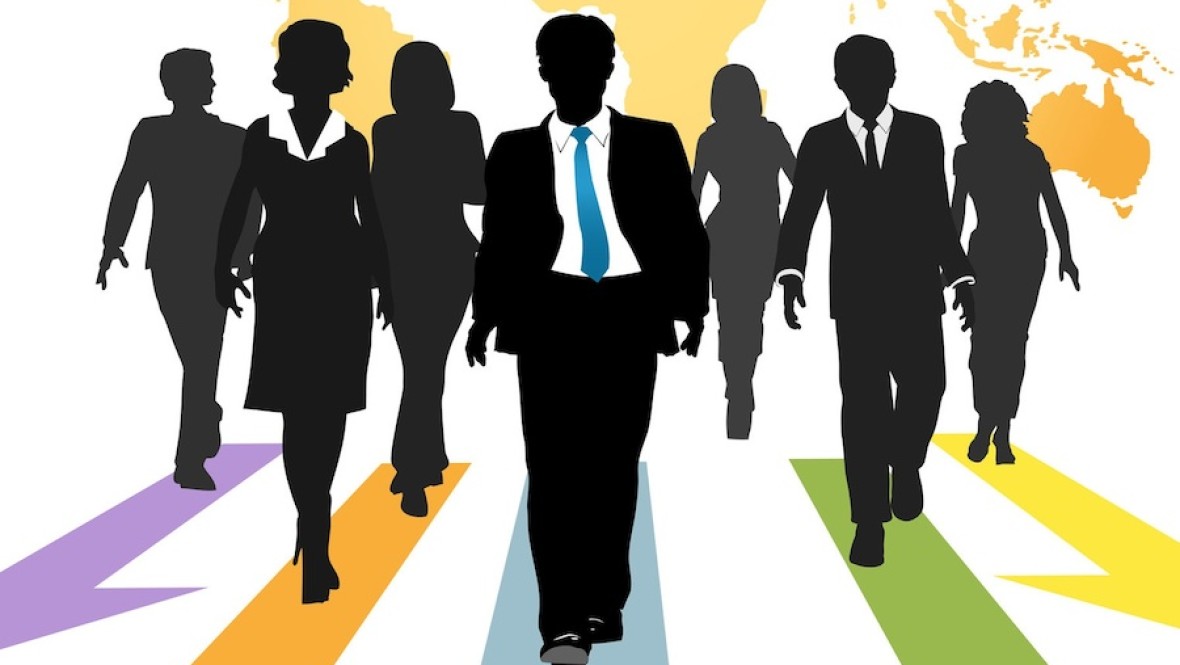 ElphaSolutions is a leading US-based business process staff augmentation provider. We offer a range of services from business process outsourcing to Virtual IT staffing. We have a proven track record with average accuracy rates of 99.9% and turnaround times of 100%.
Data Processing Services
We are a long serving data processing companies dealing with over 2,000,000 transactions per year for eCommerce, insurance and healthcare companies from the US. We offer a range of services from data entry, data capture and data processing. We use automated solutions when applicable to collect, capture and store data.
The types of data ElphaSolutions processes is varied including:
Online records
Surveys
Invoices
Questionnaires
Health Records
Names & Addresses

Virtual IT Staffing
With over 4 years of dedicated staff augmentation services, ElphaSolutions is positioned to meet your resource needs. Our high points are intelligent skillpool, lower than market rates and great customer service.
Contact us for the following roles with corresponding skills:
PHP Programmer
PHP, Javascript, AJAX, LAMP
Joomla, WordPress, phpBB
Code Ignitor, Cake PHP
OSCommerce, Virtuemart
Magento, xCart, OpenCart
MySQL, Apache, XML
HTML5 & CSS3
W3C Validated HTML & CSS
Table – based / less HTML
Search engine friendly
HTML 4.01, 5.0, XHTML 5.0
Inline / External CSS linkage
JScript, Blog, plugins
Test Engineer
Test design
Test execution
Test Reporting